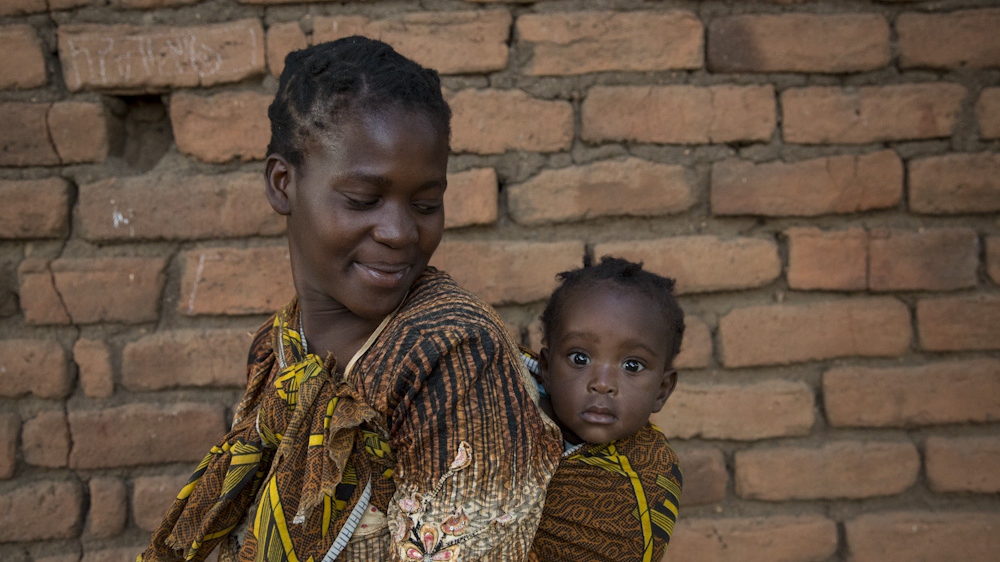 About us
We believe in social justice: a world in which everyone has the right to build a future free from hunger and poverty.
Find Your Feet helps poor rural families in Asia and Africa to:

What is the need?
One in nine people around the world suffer from chronic hunger because they don't have enough to eat all year round. The majority of these people, like the families we work with, live in remote areas of Asia and Africa without the means or opportunity to speak out and change things for the better.
How do we help?
Our approach is not to dictate how the people we work with tackle the poverty they face. Instead, we help them to decide how they want to build a better future. This means that Find Your Feet doesn't give handouts. We listen and provide people with the skills, training and confidence they need to help themselves.
Take our Lead Farmer model, where we help one farmer to pass on their skills and knowledge to many more people in their own community so everyone can thrive.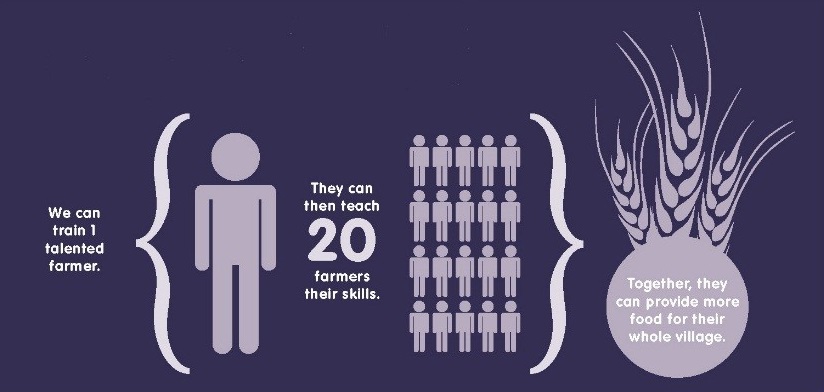 Where do we work?
We work in some of the poorest and most remote places in India, Malawi, and Zimbabwe.
Who do we help?
Small family farmers who depend on plots of land for their livelihood yet who make up the largest share of the world's undernourished.
Tribal people who are often denied access to the land and forest on which they depend for their survival.
Women who seldom have an equal voice in their communities.
Young people who are seeking an opportunity to break the ongoing cycle of poverty for their families.
Share: