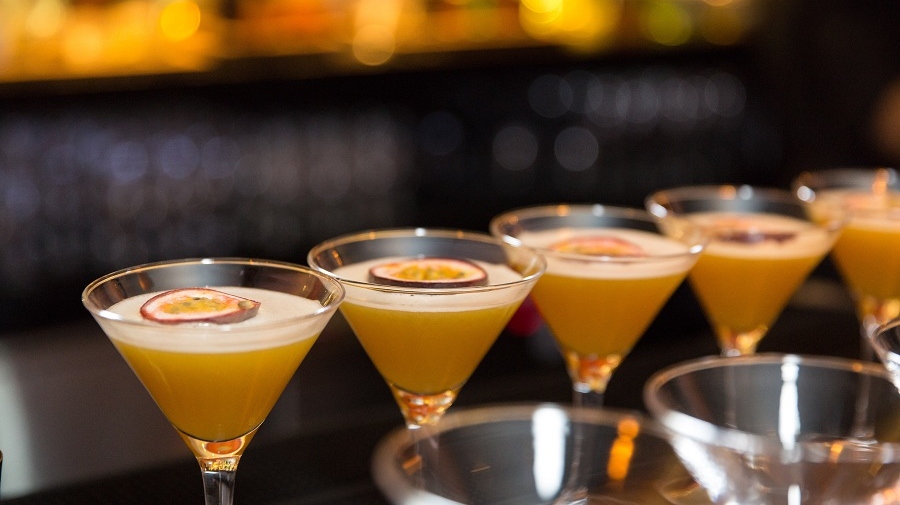 Organise an event

As a small organisation any event you choose to organise, whatever the size, will have a real impact on the families we work with.
If you're wondering what YOU can do to help, and are looking to host an innovative, exciting and fun event, then we've got just the thing for you. Sign up now to get involved in our Curry for Change campaign!
When you sign up, you'll recieve an event pack full of recipes, and a FREE packet of spices from Spice Kitchen - everything you need for a dinner that makes a difference.
Visit our Pinterest for curry night inspiration and recipes or search @curryforchange on Instagram.

Looking to do something different?
Visit our Fundraising Resources page for the materials you need to support your event. If you can't find what you're looking for there, please contact us on This email address is being protected from spambots. You need JavaScript enabled to view it.
Fundraising: Keeping it legal
There are few things you need to be aware of when fundraising, below are some key points but please do get in touch with us if you have any questions or would like more detail.
Collections: You must obtain permission and/or a license before you collect money in a public place (any location where the public has unrestricted access at ALL times. This does not include shopping centres or transport stations); contact your local authority or the owner of the property in which you plan to collect for advice. Please contact us before organising a collection. We will provide you with the necessary materials and a certificate stating we give you permission to collect on our behalf.
Materials: Find Your Feet's charity name and registered number must appear on all printed materials you use. Please use the following statement: "Find Your Feet is a Registered Charity No. 250456"
Catering: Please contact your local authority for information on food and alcohol licensing laws.
Raffles and lotteries: Codes of practice to follow are also listed with the Institute of Fundraising
Share: