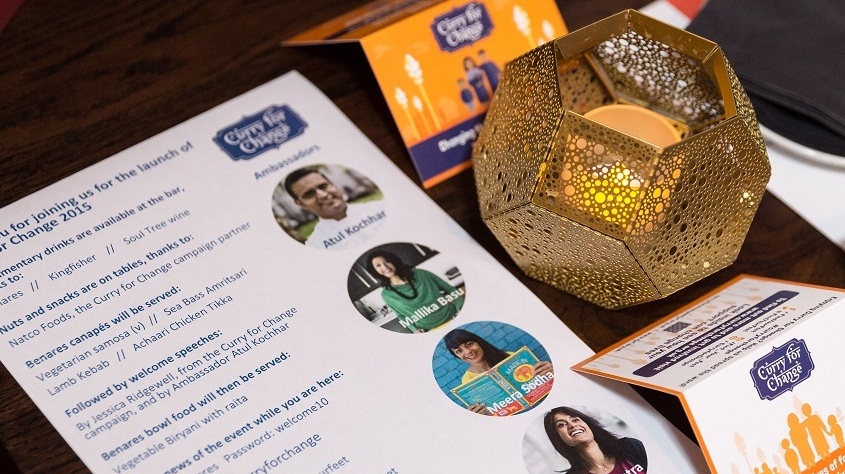 Fundraising Resources
If you would like any support with fundraising, have any questions or would like specific resources for your event, don't hesitate to get in touch with by emailing This email address is being protected from spambots. You need JavaScript enabled to view it.
Raise money online
Setting up a fundraising page online is simple and secure. You can set a total, add pictures and personalise your message and the page is linked directly to us, so no need to collect sponsorship as it comes straight to us. Visit Justgiving or Virgin Money Giving to set up a page in aid of Find Your Feet.
Thank you
A special thank you from the families we work with send to your supporters.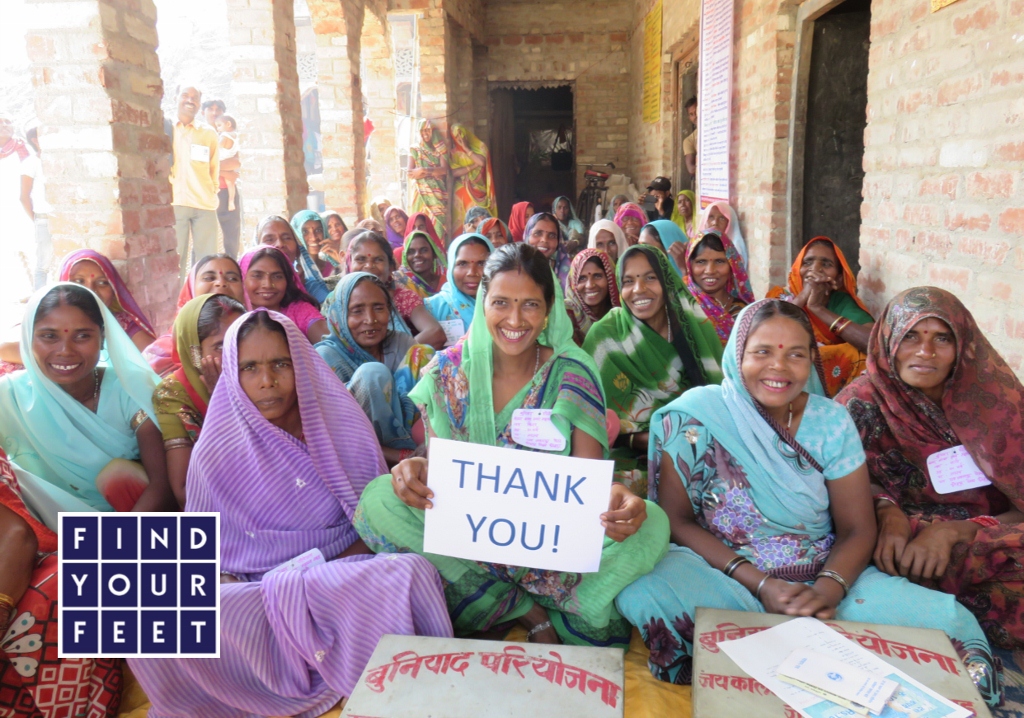 The difference your support can make
Your support can have a real impact on the families we work with. Find out where your money goes here.
If you are hosting an event or fundraising for us and would like any extra materials then please get in touch. We also have a vast library of photos and case studies that we can share with you because we want you to know the life-changing difference your support can bring. We are able to provide:
Donation boxes and envelopes
Fundraising packs
Thank you postcards
Visit Get involved for more details on the activities you can do to support the families we work with.
Share: