Trusts and Foundations
Since our inception, Find Your Feet has forged strong, productive partnerships with many grant making Trusts and Foundations. Together, we have shared a vision of families no longer suffering from hunger, able to stand on their own two feet, and able to build their own future.
With smallholder farmers in South Asia and Southern Africa increasingly vulnerable to climate change, tribal peoples neglected and ignored, women under-served and under-represented, and a growing population of young people without the means or opportunity to escape the poverty cycle, there remains much to do.
If you are a Trustee or member of a charitable Trust or corporate Foundation, and share our belief in social justice, please start a conversation with us. We are ready to form new partnerships and explore opportunities to make a difference in the world – together.
We have an experienced, knowledgeable, and passionate team, with a dedicated Trusts and Foundations team who would love to talk to you about our work, our impact, and working together. Please email This email address is being protected from spambots. You need JavaScript enabled to view it. or call +44 (0) 20 7840 3780.
See how we are working in partnership: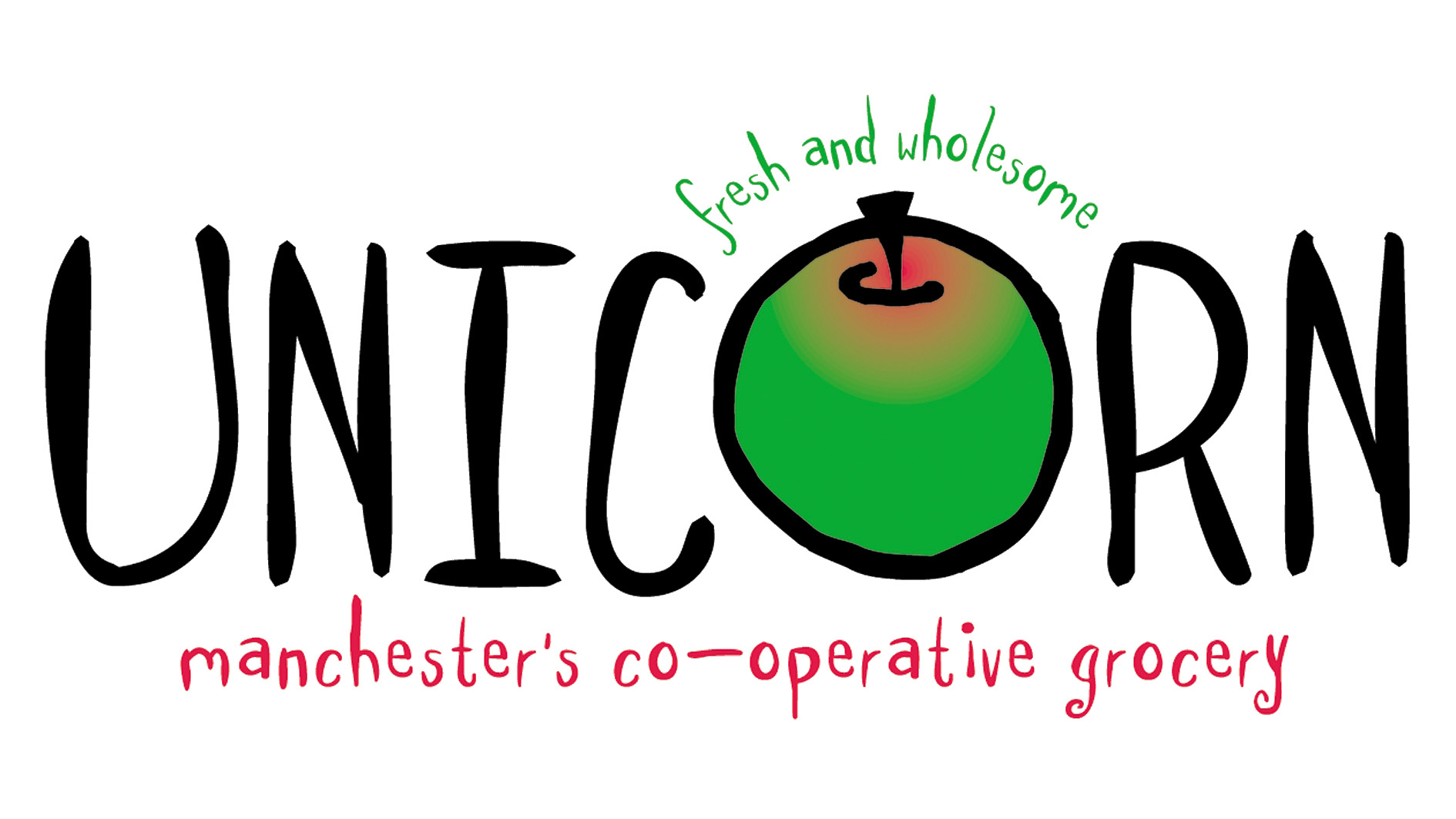 Unicorn Grocery is a worker co-operative based in Manchester, England and was established in 1994 by a group of people committed to social change. They are a shop owned and run by motivated owner-members following a shared social and environmental agenda. Each year, the co-operative distributes 5% of their total wage bill to support local and international projects that share their hope for a more just and sustainable world.
Find Your Feet first started working with Unicorn Grocery in 2015, and we are so proud of how far our partnership has come. Over the last 7 years they've supported our work in Zimbabwe to tackle hunger and improve nutrition across the communities. Their support helped those with mental illnesses to ensure their livelihoods and food security as well as trained farmers on sustainable and climate-resilient agricultural methods and technologies.

Oak Foundation is helping Find Your Feet to establish and strengthen tribal organisations in the Indian states of Chhattisgarh and Jharkhand. Read more.
Share: