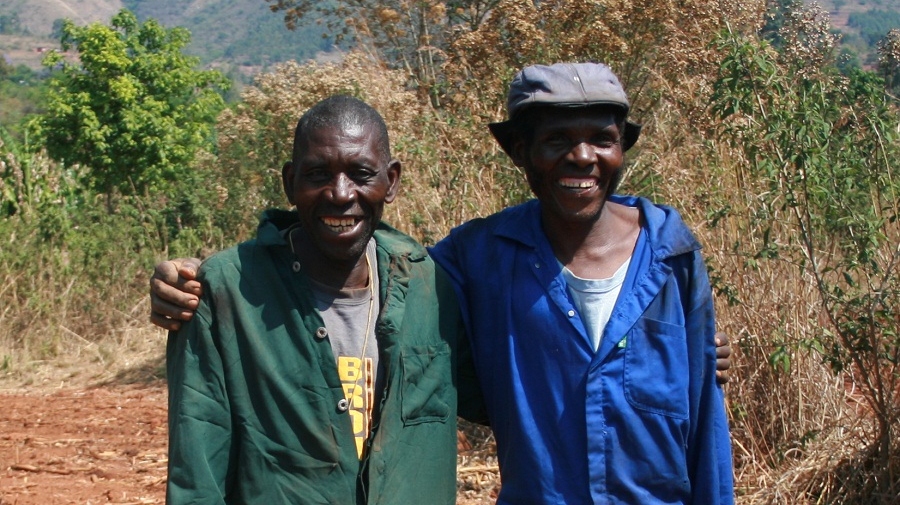 Tell your friends
Help us spread the word about what we do so we can get more people excited about our work and involved in helping us to reach more families. We are a small organisation but making a big difference, so help us tell more people about it. It all starts with an introduction...
Get social
Follow us on Twitter, Instagram, LinkedIn and Like us on Facebook, and then when you see something you like, share it with your friends, they might just like it too!
Your company
If your company is looking for chosen charity to support or a chance to fundraise with staff then please get in touch. We can offer materials and support whether it is an office cake sale or company partnership. We are always happy to come and meet a team in person to share more details about our work and the difference their support could make.
"Thanks for all your hard work Find Your Feet. We couldn't ask for more from you in terms of keeping us updated! It's great that the charity is thriving." Autonomous Research Charitable Trust, Corporate Partner 2014-2016
If you want to find out more, please email us at This email address is being protected from spambots. You need JavaScript enabled to view it.
Your class mates
Schools and Universities support us with fundraising or by finding out more about our work in Africa and Asia. The LSE (London School of Economics and Political Science) Student Union, Raising and Giving Society, chose us as its international chairity of the year and raised £5,000. Even better, this amount was doubled by an alumni!
"My time at LSE was an important step in my career which is why I was very happy to support the fundraising efforts of my fellow students, especially when they are supporting Find Your Feet, a charity I know does important work." Bim Sandhu, Chief Executive, The Santon Group.
If you think your school or University would like to get involved by having fun and making a difference then let us know. Email This email address is being protected from spambots. You need JavaScript enabled to view it.
Your faith group
Have you chosen your charity for your religious festival or community collection yet? You could help communities to grow enough food and earn an income to transform their family's future.
"On behalf of all, may I thank you for your stimulating presentations. It was heart-warming to hear you all speak and will leave a lasting and profound impression on all of us who had the privilege of hearing you. We were so moved." St Anne's Church, Kew
We can speak to your community, provide you with donation boxes and envelopes, and share plenty of information on the difference your support will bring. Email This email address is being protected from spambots. You need JavaScript enabled to view it.
Your community
If you are part of a community group, Rotary Club, business network, sport team or even a group of neighbours who like to get together, we can give you lots of reasons why your support could make a life changing difference. Email This email address is being protected from spambots. You need JavaScript enabled to view it.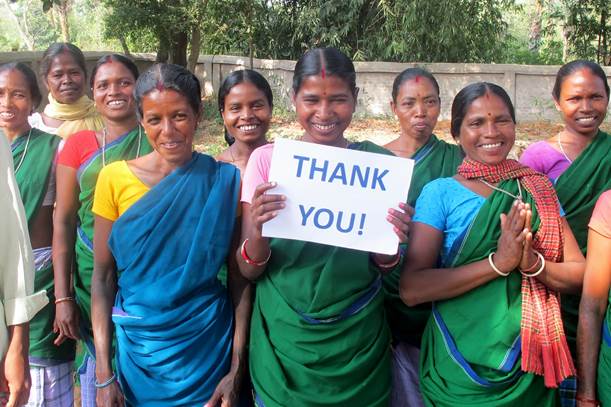 See how you can get involved.
Download our fundraising resources.
Share: