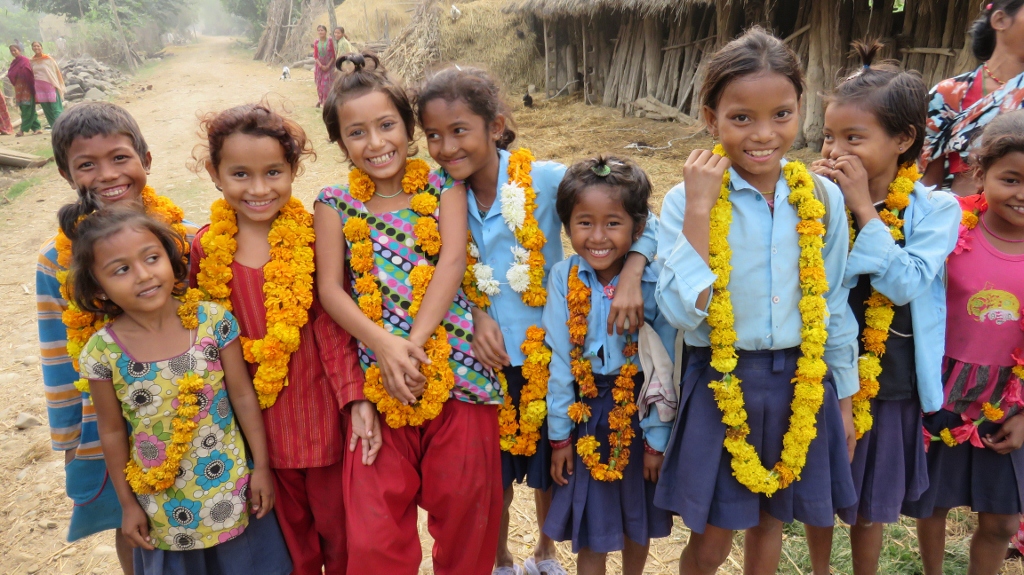 Leave a legacy
You can help men, women, and children to build a future free from hunger and poverty for many years to come.
Our own founder, Carol Martin, was moved to action when she saw injustice in the world in 1960:
"I am motivated by outrage that we, who live in plenty, do so little"
Carol Martin, Find Your Feet founder
Many of us feel the same and already take steps in our life to support charity, with donations, time, and energy. Imagine this goodwill continuing, long into the future.
This is why we ask you to consider including Find Your Feet in your will. We understand that writing a will is not an easy task, but we also understand that it is a necessary task that ensures that your loved ones will be looked after.
Why choose us? Well, Find Your Feet has over 50 years experience of helping families who suffer from hunger and poverty around the world. From the first refugee families we supported in Eastern Europe in the 1960s, to the families we are helping today in India, Nepal, Malawi and Zimbabwe. See the impact we have made, all thanks to the genorosity of our supporters.
If you decide to leave a legacy to Find Your Feet in your will, you don't need to tell us, although we would advise you to consult a solicitor before writing or amending your will. We recommend taking a look at this webiste, dedicated to helping you to 'Remember a Charity'.
You can download a guide to leaving a gift in your Will to Find Your Feet here.
If you would like to find out more about how to leave a legacy to Find Your Feet, please talk to our fundraising team by email on This email address is being protected from spambots. You need JavaScript enabled to view it. or by phone on 020 7840 3777.
If you do leave a legacy to Find Your Feet in your will, no matter how big or small, it will make a lasting difference to the lives of families who suffer from hunger and poverty. See how life changed for these families. Thank you.
We promise to use your gift wisely and make sure it does good. The tick below shows that our charity is regulated by the Fundraising Standards Board and is committed to the highest fundraising standards.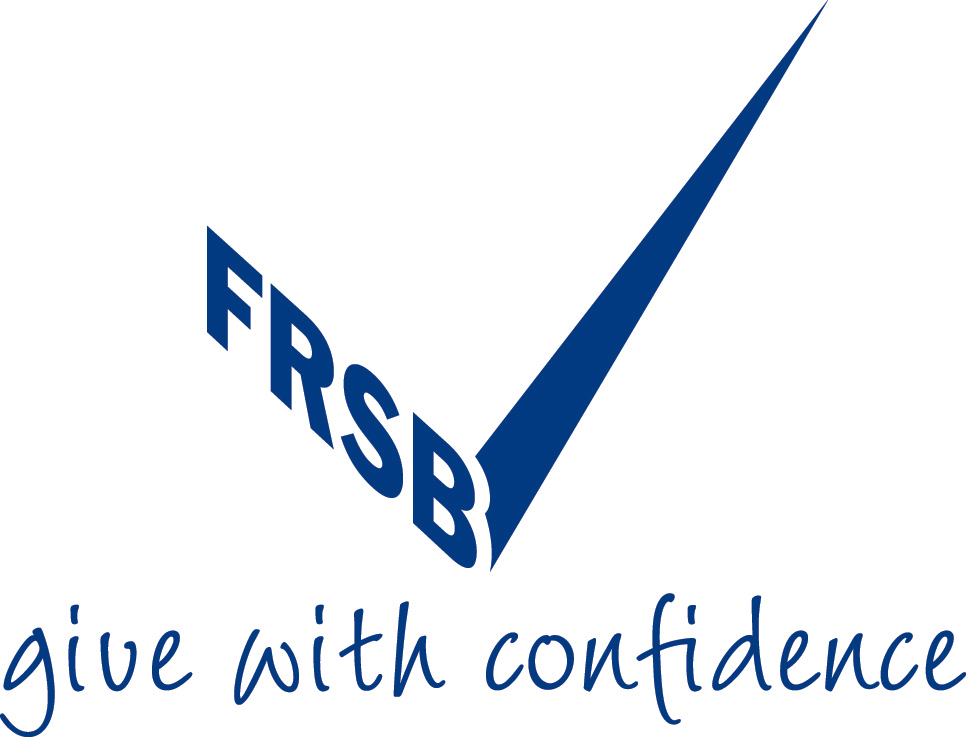 Your guide to leaving a gift in your will
Share: