Veggie Magazine 2015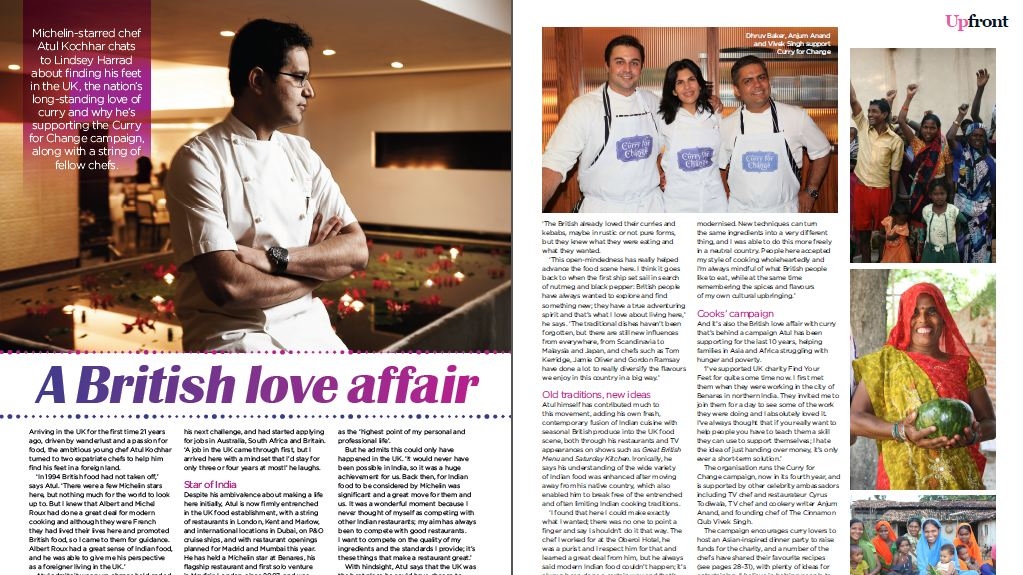 With support from top chefs like Atul Kochhar, Anjum Anand and Cyrus Todiwala, Curry for Change 2015 was featured in national magazine Vegetarian Living.
The article presents recipes from some of the top Indian chefs in the country, asking people to sign up to cook a curry and change lives! Sign up for Curry for Change now.
Share: