Jon Snow on Radio 4 for Find Your Feet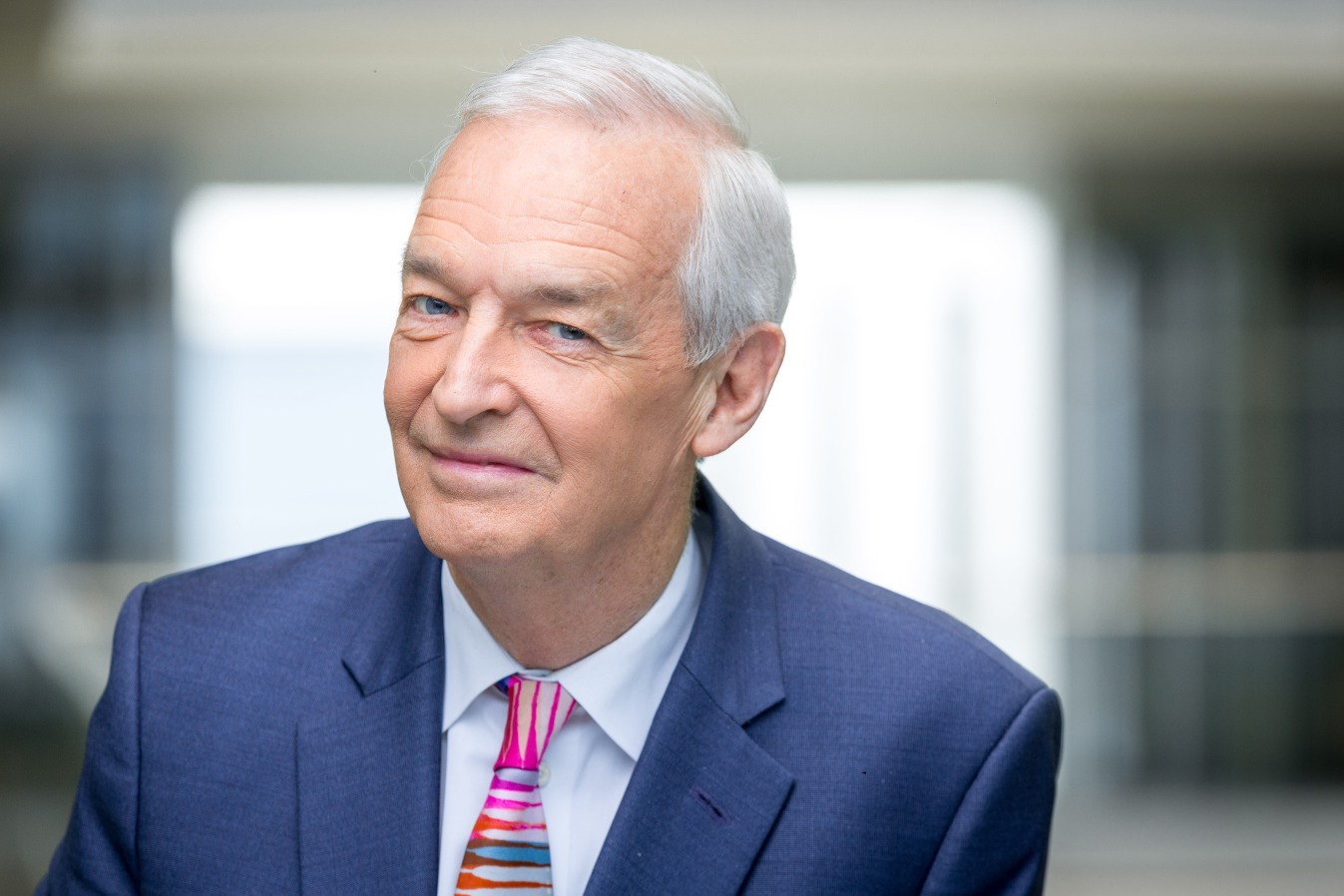 Jon Snow, award-winning newsreader, journalist and television presenter, will be presenting a charity appeal in support of Find Your Feet's work on BBC Radio 4 on Sunday 22nd August and Thursday 26th August.
In this appeal, Jon Snow reports on some of the challenges around mental health in the Global South and the work Find Your Feet is doing with communities in Zimbabwe to help people overcome those challenges.
As the world navigates through the COVID-19 pandemic, and we grapple with the associated uncertainty, disruption and grief, mental wellbeing has been a concern for many people. In the communities we work with in Zimbabwe, and many more across Africa and Asia, people are often faced with even greater pressures impacting their mental health.
In the Global South, up to 85% of people don't receive the treatment they need for their mental health conditions. In some cases, stigmas lead families and communities to fear people living with a mental health condition. Under-resourced health systems offer little or no support and, in many areas, there aren't enough people trained in mental health to meet communities' needs.
From raising awareness around mental health to training and supporting health workers and community members, this appeal showcases our work alongside local partners in Zimbabwe to find local solutions to the challenges facing people today.
The appeal will be broadcast on BBC Radio 4 on Sunday 22nd August at 7:54 and 21:25, then on Thursday 26th August at 15:27.
You can find BBC Radio 4 on the FM dial at 92-95 FM, 103-105 FM (with local variations for Scotland, Wales and Northern Ireland) or online here.
You can also listen back to our appeal broadcast here.
Please spread the word through your networks and tune in!
Share: