Annual Review 2017/18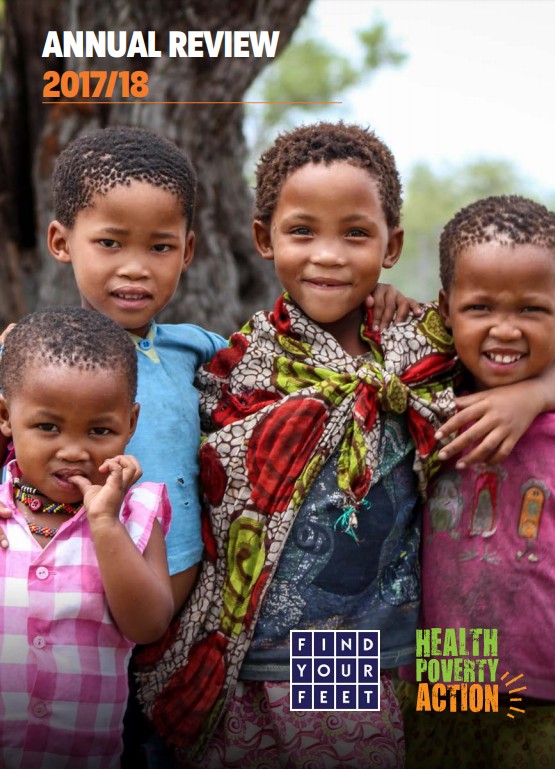 Here at Find Your Feet, we have had a brilliant year! We are excited to present our first Annual Review which combines the impact of Find Your Feet and Health Poverty Action. Together we supported 45 Lead Farmers in Malawi to train over 2,000 Follower Farmers in sustainable agriculture. We worked with women in India to set up 406 local self help groups with over 5,000 members. In Zimbabwe, we provided training for over 19,000 people on how to add value to their produce to sell it for a higher price at the market. And in partnership with Health Poverty Action, we tested over 24,000 people for malaria in Vietnam, with 663 cases identified and treated.
You can read our full Annual Review here.
Share: