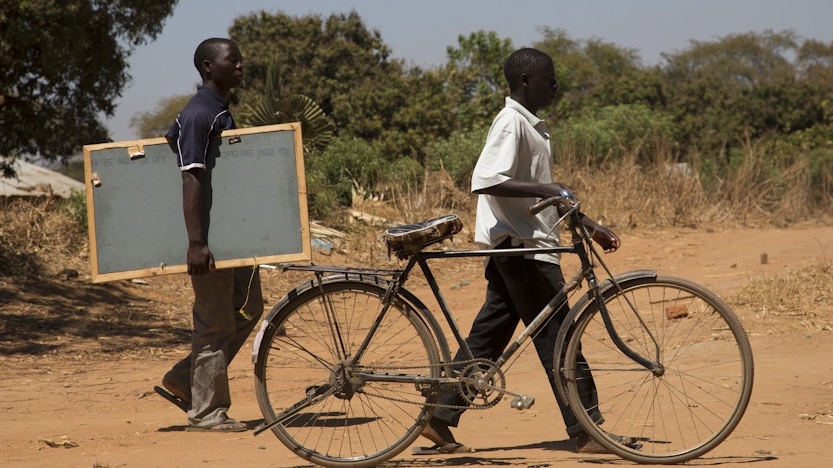 Institutional donors
We are working in partnership with key institutional donors such as Big Lottery Fund, UKaid, the European Union and the Development Fund to support families in the countries where we work.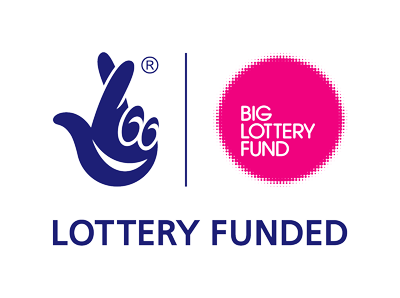 The Big Lottery Fund is the largest distributor of National Lottery good cause funding across the UK. The Fund aims to enable others to make real improvements to communities and the lives of people most in need. The Big Lottery Fund is currently supporting one of our projects in Malawi, helping rural families to improve their livelihoods.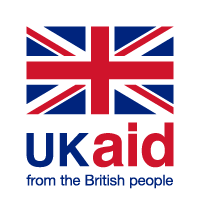 The UK Government, through UK aid, is currently supporting our project in Banke District, Nepal, reducing poverty for some of the most marginalised tribal people by empowering women as leaders, and giving them the knowledfe and skills to boost farming yields and improve household income.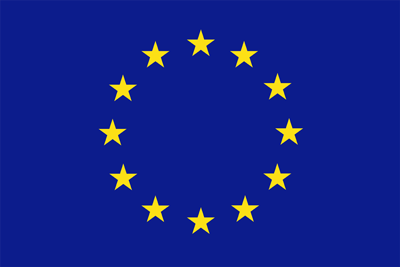 The European Union is made up of 27 Member States who have decided to gradually link together their know-how, resources and destinies. Together, during a period of enlargement of 50 years, they have built a zone of stability, democracy and sustainable development whilst maintaining cultural diversity, tolerance and individual freedoms. The European Union, through its European Instrument for Democracy and Human Rights, is currently supporting our project in India, establishing and strengthening tribal organisations in the states of Chhattisgarh and Jharkhand.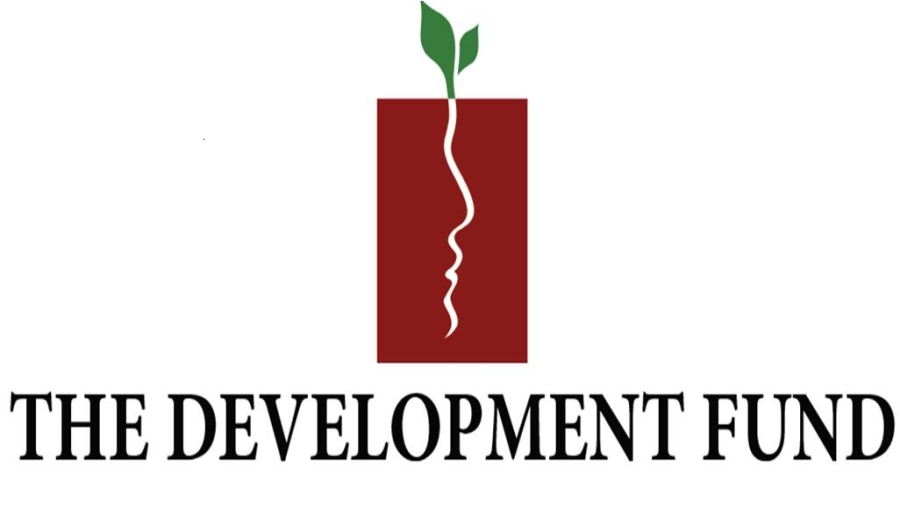 Development Fund (DF) is a Norwegian NGO with a vision to contribute to a sustainable and just world without hunger and poverty. The main focus areas for DF are sustainable agricultural production, adaptation to climate change, gender equality and market access/linkages for small-scale farmers. In Malawi, DF support Find Your Feet projects to achieve sustainable food security and improved livelihoods for rural people in northern Malawi.
Share: