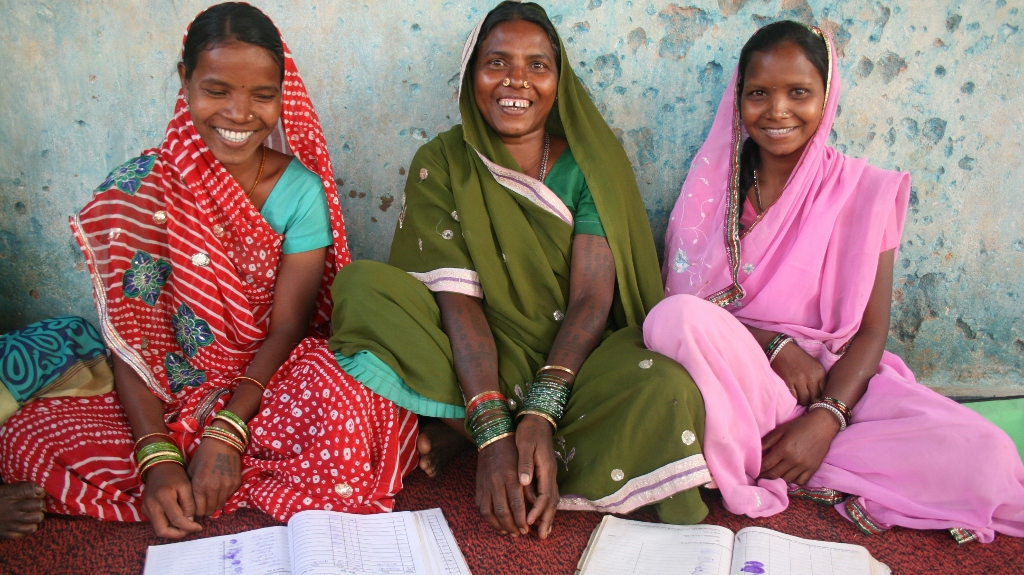 Our Impact
We reach a lot of people
With a small amount of funds we can reach a lot of people because we invest in people so they can become leaders of change. Community members volunteer to be involved because they are committed to developing their local community.
Once we invest and train people, we also support them to share their knowledge with others. This creates a ripple effect of empowerment and knowledge exchange at relatively little extra cost.
In 2014, Find Your Feet completed a three year strategy and we are proud of all we have achieved – expanding our work in Nepal and Zimbabwe and reaching 55% more people than originally planned. Our aim over three years was to help lift 80,000 people out of poverty – in fact we were able to reach 124,121 people and their families.
We invest in activities that are sustainable
We know from experience that unless we invest in activities that the local community themselves can sustain then the impact of our work will be short-lived.
Sustainability to us means following a model of development that does not spend a lot of funds on capital items such as buildings, tools or equipment, because we know that communities will struggle to maintain these resources without ongoing support. Instead, we invest in people and communities, in their knowledge, learning and skills.
We are small and responsive
Find Your Feet prides itself on being efficient and flexible so we can be responsive to the needs of the communities we work with. We keep our overheads low so that 87p in every £1 we raise goes directly to charitable activities that support poor rural families.
We are accountable to our beneficiaries and donors
Each of our large scale projects includes:
A baseline survey to collect accurate data on the current situation of the families we aim to help, by which to measure progress.
A mid-term evaluation to assess the progress of the project against agreed objectives.
A final evaluation to assess the overall impact of our work, the success of thr approach in meeting the needs of people, and the long term sustainability of the project activities.
Read about the impact of one of our largest ever programmes, 'Building Sustainable Livelihoods in Northern Malawi'.
In our Strategy 2015-2019 we aim to help lift 150,000 people and 750,000 of their family members out of poverty.
To judge whether we have been successful in this strategic period we will measure:
Percentage of famlies that are food secure for 12 months
Annual average household income
Number of people able to access Government schemes and services
Number of community organisations created or supported and functioning
Share: