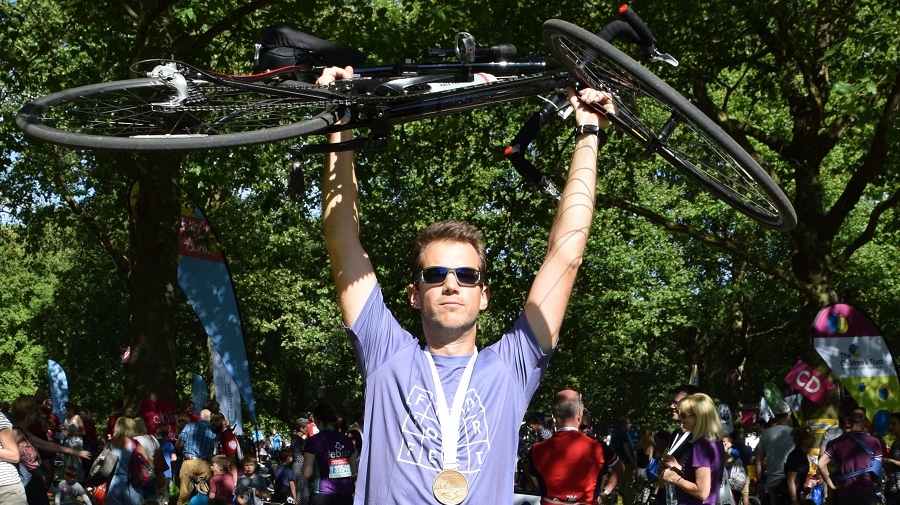 Cycle
We have a world famous, Olympic challenge for you to take part in this year! Join our Ride London-Surrey 100 cycling team and you will have the chance to be involved in an incredible event whilst making a life changing difference.
Ride London-Surrey 100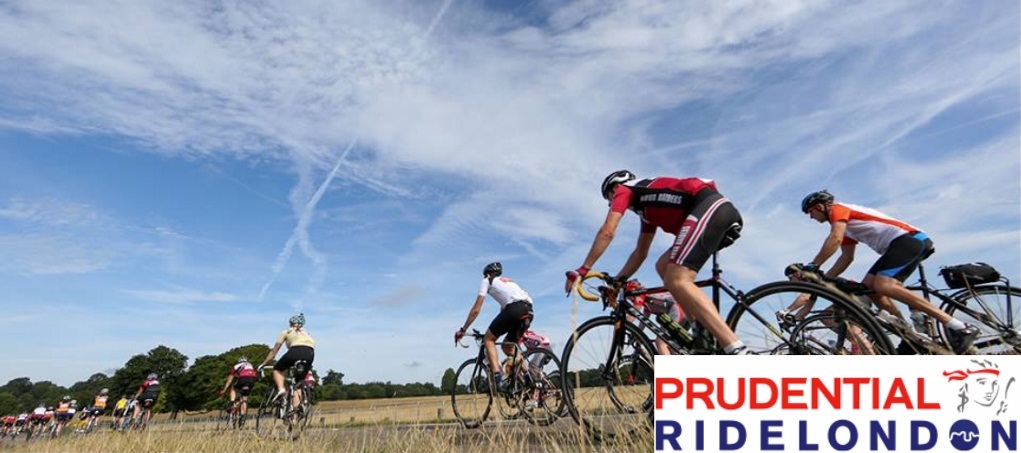 Ride London-Surrey 100 starts in the new Queen Elizabeth Olympic Park, takes you through the capital and onto Surrey's stunning country roads. Join 20,000 other people to cycle the same path as some of the world's top cyclists and scale the infamous Box Hill.
It is open to a range of cycling abilities so join our team, take on a cycling challenge like no other and make every mile count! For more information email This email address is being protected from spambots. You need JavaScript enabled to view it. or call 020 7840 3780.
Sunday 29th July 2018
Fundraising target: £500
Application deadline: Wednesday 28th February 2018
Why cycle for Find Your Feet?
As part of Find Your Feet's team you will receive:
A Find Your Feet cycling jersey
Sponsorship and fundraising resources
Fundraising and training support and advice
Regular Find Your Feet updates – so you will see how your support can make a difference!
Lots of cheering and support on the day.
Special Find Your Feet certificate and thank you card
The chance to make a real difference and help families build a future free from poverty.
For more information and to submit your application please contact Lindsay on This email address is being protected from spambots. You need JavaScript enabled to view it. or call 020 7840 3780.
Share: