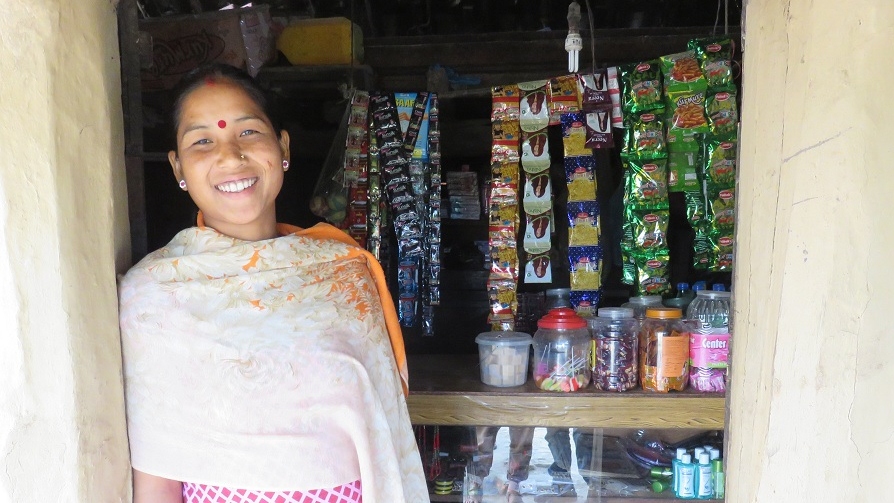 Companies
There are lots of different ways your company can partner with Find Your Feet. We can help you and your colleagues fundraise in creative ways, bringing your team together and helping everyone to feel good! Or you can sponsor us or one of our campaigns, helping you to reach new audiences.
We are proud to have secured Charity of the Year partnerships too, which have allowed us to start new pilot projects and support large scale projects that reach many thousands of people.
We listen to our partners and provide them with updates, news, photos, videos, and more. We host events too and staff from some of the companies we partner with have been able to visit projects and see change in action for themselves.
If you are in company that shares our belief in social justice, please start a conversation with us. We are ready to form new partnerships and explore opportunities to make a difference in the world – together.
We have an experienced, knowledgeable and passionate team and we would love to talk to you about our work, our impact, and working together. Email our Fundraising and Communications Officer, Katy Essex, at This email address is being protected from spambots. You need JavaScript enabled to view it. or call her on 020 7840 3780.
See how we are working in partnership:

As our lead partner, Natco pledges to match every penny raised by people taking part in our successful Curry for Change campaign. Read more.
Share: